Many SLCA members met to perform maintenance on our earthen dam embankment as directed in our 2019 annual dam inspection report.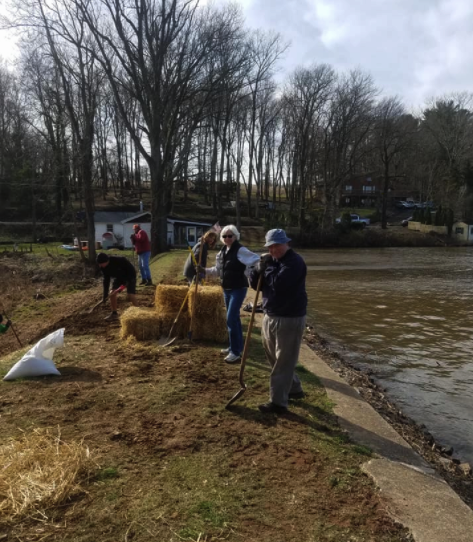 Practicing social distancing, on March 21 we met to fill in animal burrows, remove a stump of a tree we cut down on a previous occasion, and in general clean up and prepare the surface so it can be mowed safely this summer.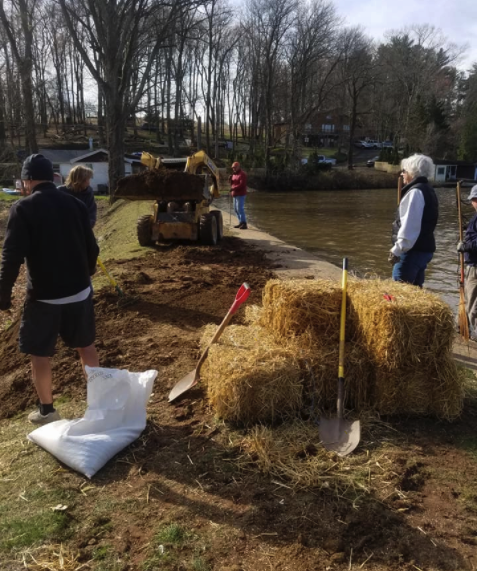 The good news? We did not note ANY seepage through the dam this spring/ Rip rap installed on the lake/water side of the dam two years ago appears to have done a great job!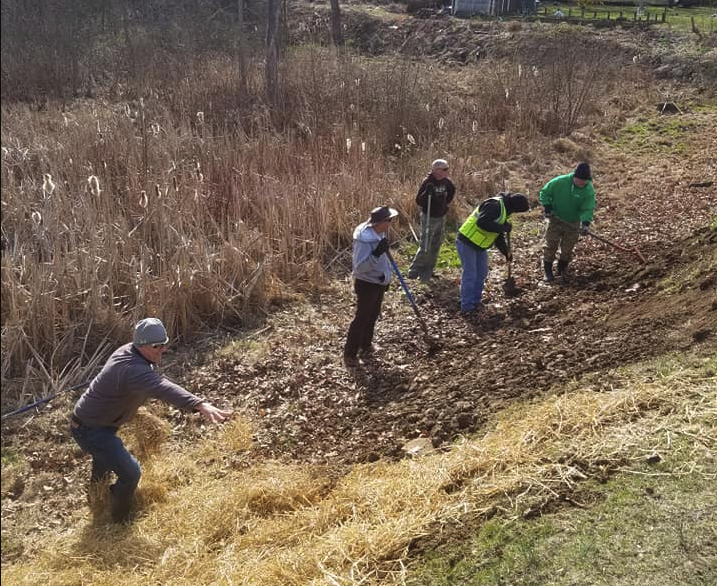 A round of applause to all the volunteers – it was a cool, soggy morning yet there was camaraderie and a can-do attitude put to work!